FREE SHIPPING OVER $39.99
🔥BUY 2 GET EXTRA   5% OFF🔥
🔥BUY 3 GET EXTRA 10% OFF🔥
🔥BUY 4 GET EXTRA 15% OFF🔥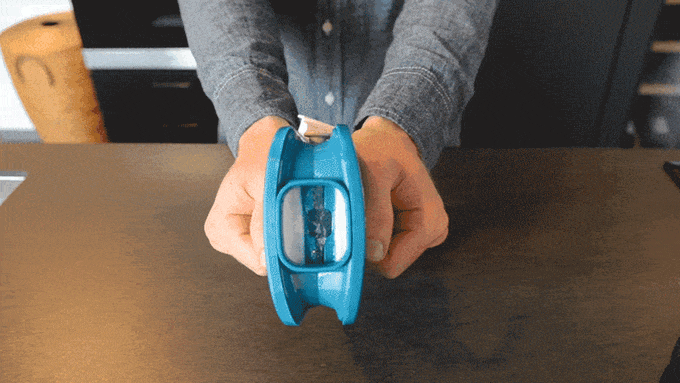 FEATURES
✓ 100 % WATERTIGHT → freeze it in any angle

✓ EASY TO CLEAN → the two sides can be taken off

✓ SANITARY → nobody will touch the ice!

✓ MOBILE → enjoy ice cubes anywhere
DETAILS
Enjoy 18 large slow-melting 1x1x1" ice cubes from the air-tight container anywhere without foul-tasting freezer odors.

Made from BPA-free food grade rubber and plastics and 100% non-toxic

Super durable and dishwasher safe, so you could use it for quite a long time!

Chill any of your favorite drinks — whiskey, craft cocktails, juices, iced coffee or water!

It's perfect for you to enjoy all summer days with friends and family or even traveling the world.
SPECIFICATIONS
PACKAGE INCLUDED