Use this electric wood carving spherical knife to create a perfect contour on wood carved crafts!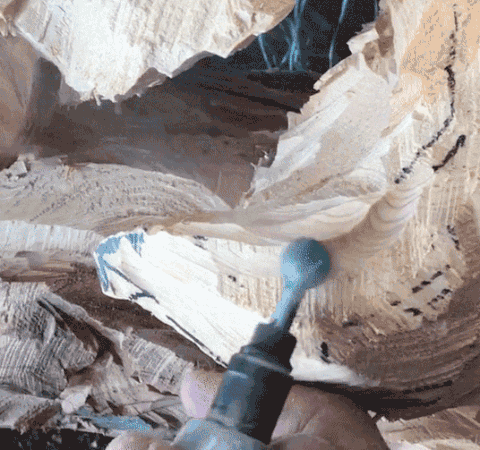 Features
It cuts fast, lasts long, and works efficiently where other conventional tools usually fail! The perfect tool for DIY wood projects, create your own wood crafts, and bring the masterpiece into life!
High-Speed Precision Carving: Creates highly intricate woodworking details that work ideally even on hardwood material. Excellent for carving, engraving, forming, and drilling any type of wood.
Half-Round Groove Tip: Made of wear-resistant tungsten steel, these carving bits are built with a half-round groove tip that perfectly carves out wood with ease and maximum control.
Suitable for Most Drills & Rotary Tools: It comes with different diameters for different carving needs!Suitable for most rotating tools. It can be installed on electric drills, grinders, and electric grinders.
High-Quality Material: Made from highly durable metal that can withstand even the toughest hardwood carving.
Specifications
Material: 

Ceramic, Metal

Dimension: 3 x 4mm / 3 x 6mm / 3 x 8mm

Package includes