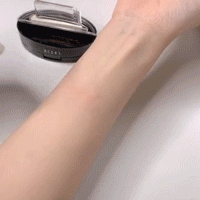 We know you want your eyebrows on fleek, and you hate the time and the effort that you exert in order to achieve it and so we introduce you to the 
Instant Eyebrow Stamp.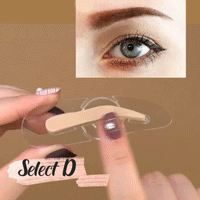 The 
Instant Eyebrow Stamp 
is 
created to give you the nicest brows in just a matter of seconds
. The 
stamp is made adjustable 
to be able to 
change the arch shape to suit your preference
, and 
powders are available in different ombre shades 
to 
match your skin and hair color for a more natural and flawless brows.
FEATURES:
On Fleek in Seconds: 
No need to waste time in measuring if your eyebrows are on the same shape and size as the stamp does the job for you.

Ombre Color Combination:
Each set of eyebrow powder has an ombre color combination for a more blended and natural-looking brows.

Adjustable:
It is perfect for all brow shapes and types as you can adjust the arch depending on your shape.

Easy to Apply:
Just put on eyebrow powder to the stamp and stamp it to your eyebrows.

Waterproof:
No need to worry about weather as we have your back fleekin' good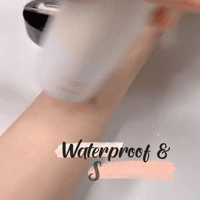 Safe on Skin:
The formulation is safe on skin as it is alcohol-free and latex-free
SPECIFICATIONS: