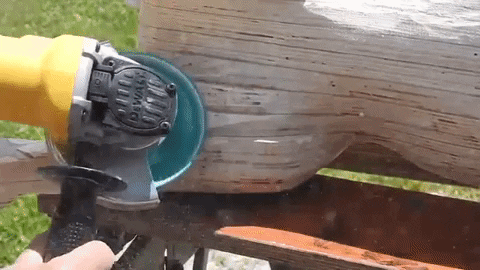 This powerful Grinder Shaping Disc is designed to mount on a standard electric angle grinder and provide rapid material removal to save your time and effort, meet your various needs.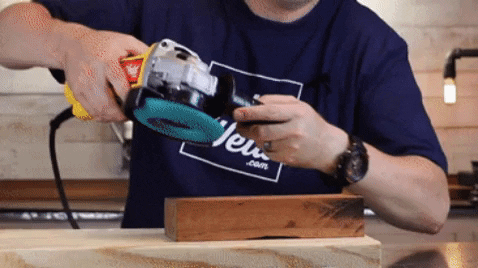 Comfortable, effortless operation, the Grinder Shaping Disc allowing you to easily and quickly remove a variety of materials.
Features:
Suitable for rapid removal and shaping, especially for convex and concave areas.
Provides rapid material removal, saving your time and effort, suitable for curved work.
Tungsten carbide coatings consist of hundreds of extremely sharps that rapidly remove stock and outlasts hundreds of sandpaper pads.
Tungsten carbide gives you an outstanding wear-life.
Should only be used on non-metals or non-metal materials, suitable for wood and other materials.
Fit for angle grinder and it is easy to operate it.
Specifications:
Outer diameter:3.15 in
Inside diameter:0.71 in
Maximum speed:1000rmp
Note: Wear protective gears while operating an angle grinder with the disc
Package Includes: