Flexible Telescopic lens hood
Removing glare by day and reflections by night.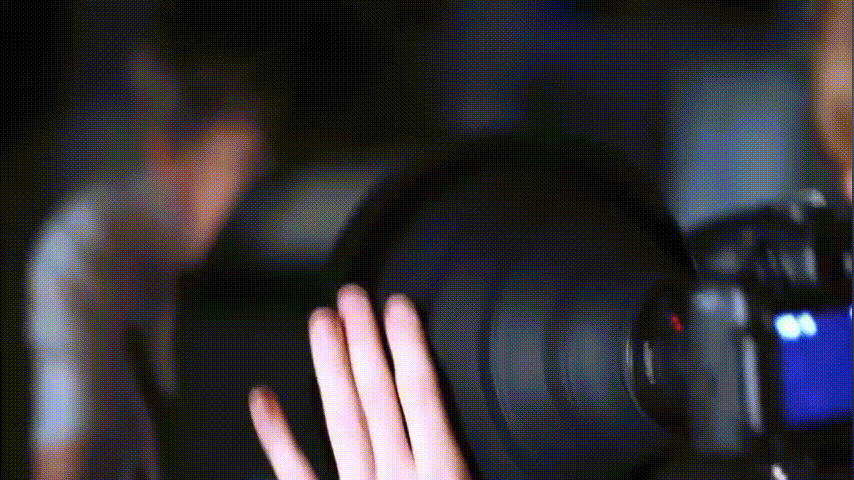 【Fit to any lens】:Perfect for DSLR, Mirrorless, Bridge and Cinelenses,Point & Shoot (pocket) cameras, GoPro's, M43, Bridge, small DSLR/Mirrorless lenses and so on. 

【Whether it be rain or spray, mud or snow, sand or gravel 】- the Telescopic lens hood keeps all unwanted debris off the camera and lens while maintaining easy access to all the buttons.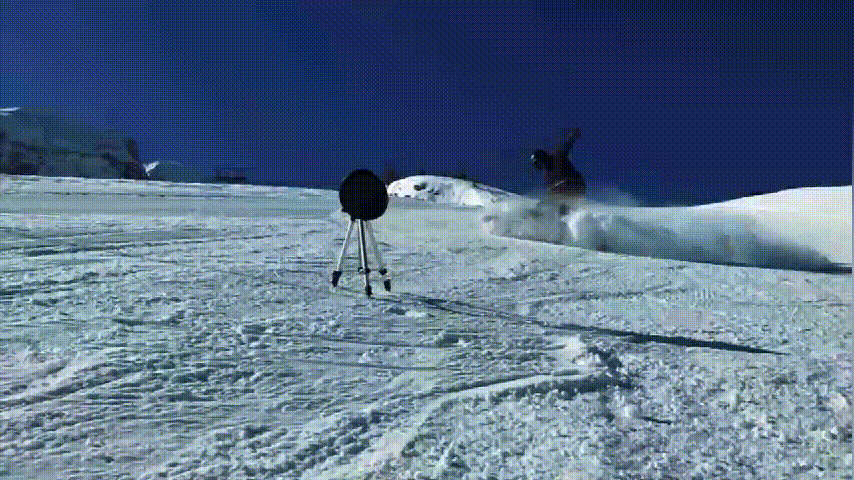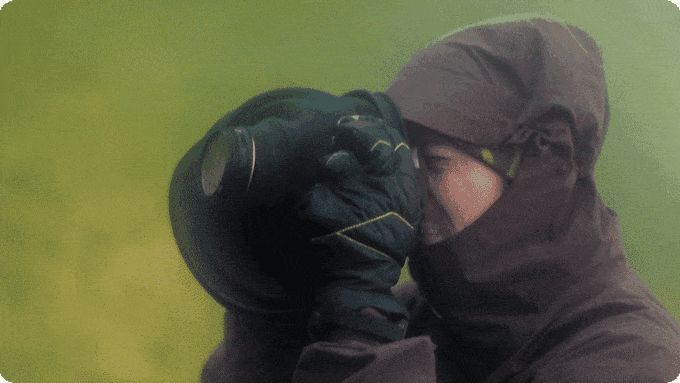 Fits to your lens, rather than attaching to the glass.
Leaves no marks on the window. 
Perfect for crowded areas.
Get drone-looking shots, without a drone. 
Much more effective than a CPL.
specification:
 : inner diameter(35mm), outer diameter(145mm)
Package:
1 x Flexible Telescopic lens hood for phone or camera