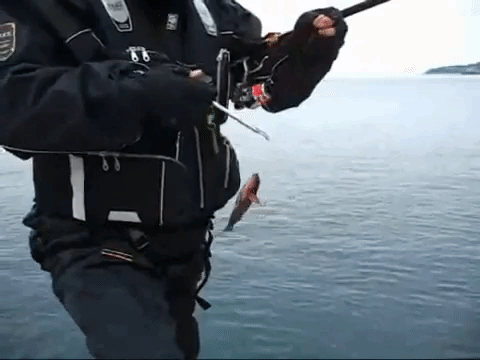 Well, keeping your game fish or undersized fish alive is important to keep the ecosystem balanced. So the best we can do is to release them back as fast as possible to minimize the death rate of the fishes. Introducing the Easy Fish Hook Remover, the special tool designed to unhook the fishes, it's fast and easy to use!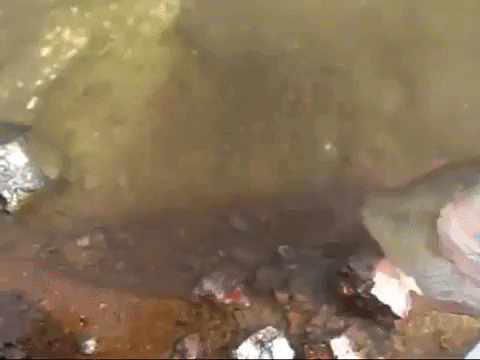 Not only securing the fishes, it's also a great tool to stay your fingers away from the hook to avoid any unwanted accidents. The Easy Fish Hook Remover has a rounded edge pin to ensure that it doesn't hurt your catch or your fishing line while you are trying to remove the hook. The comfortable and easy pull T-shaped handle allows you to unhook the fish with just one hand!
FEATURE: 
Single Hand Operation: The ergonomic plastic handle can fit your palm perfectly. Great for single hand use.
Remove Hooks Swallowed Deeply: Getting those troublesome hooks out, such as gut hook.
More Protection: Don't worry about those fish with sharp teeth, such as trout and snapper etc, the hook remover will keep your fingers away from hooks.
Less Harm: Remove most of hooks even the deep embedded hooks with less harm to the fish that allows angler to release fish to water.
Anodized Aluminum: Anodized Aluminum has a good corrosion resistance to salt water, the ergonomics plastic handle provides comfortable and natural grip.
Package Includes: 1 x Easy Fish Hook Remover