--> FREE SHIPPING
 🤗Ideal gift for kids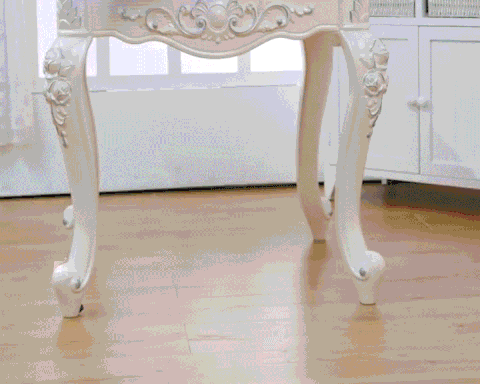 With wonderful music, bright, colorful and flashing LED lights, streamlined body design and huge tires, 😱Variety of amazing stunts. This is the perfect gift for your child.
Features:
🏎Remote controlled stunt car for kids: Captivating speed, and wild vertical turns. The remote-controlled car has a 360-degree front axle that allows the car to perform multi-angle stunts. 360 degree turning, vertical walking, forward / reverse, left / right turning function.
💎High-quality design: The toy car adopts high-quality hard material ABS plastic and rubber, which protects it from damage when it drops or hits objects. Nontoxic, bright color look. and the unique body design withstands various collisions and is virtually unbreakable.
🛡Top performance: With a powerful engine children can experience the driving pleasure. USB fast charging without having to replace the battery, 100-120 minutes charging time can be used for 20 minutes.
Specifications:
Material: ABS, rubber
Size: 18 * 15 * 16 cm
Weight: 700g
Colour: Blue, red
Suitable for ages: 3+
Package includes:
1 * Children's toy RC stunt car