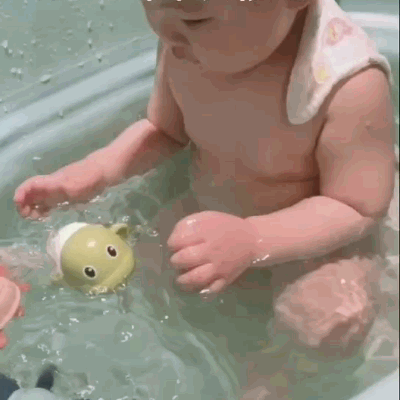 FEATURES
Nice design
Bright colors and a cute appearance that draws your children's attention, funny bath toys that make your child swim.
A necessary bath toy for parents and children. Not only can it alleviate the problems if you want your babies to bathe voluntarily, but toddlers will also fall in love with the bath time.
Best & safe material
Made from high quality, environmentally friendly ABS material that is non-toxic and odorless. It won't harm your dear children. They feel super good and are not easy to destroy.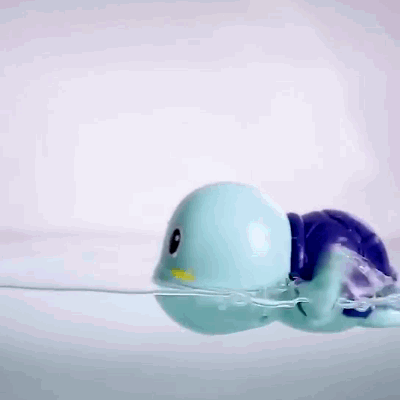 Clockwork performance
Water toys for children without a battery
No electricity for fun
Swim forward with a slight turn
Innovative mechanical construction
Play water without electricity
A. The turtle's mouth is a leak. If the product leaves the water surface, it can drain the turtle's body water and prevent bacteria
B.Turn the chain clockwise, holding the turtle's arm so it doesn't turn
Great for learning
These bath toy turtles are one of the great tools for children to promote hand-eye coordination, body balance and color, and identification of shapes when babies play the turtle game in the bathtub in early childhood development.
SPECIFICATIONS
Material: ABS.
Product size: 3.5*3.1*2.2 in


Package content:

1 * Baby Bathroom Clockwork Toy