Anti-snoring magnet ring
Description:
It uses the proven ancient principle of magnetic acupressure therapy to eliminate snoring by releasing at least 80% of the airway. Well, here is your problem solver! No annoying and uncomfortable methods, this magic gem of an article will solve your annoying sleep problem.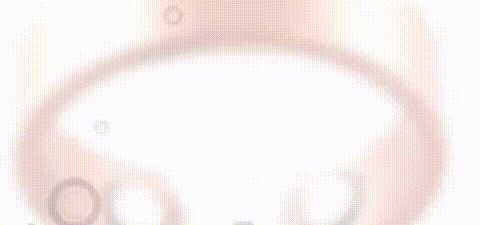 Design: It has a minimalist, sleek design with an adjustable opening to perfectly position your finger while achieving the right acupressure points.
Just wear it on the little finger of a hand: Do this for at least one hour before going to bed. Gently press the ring together so it can work on the acupressure points.

Guaranteed safe without side effects!

Other expensive methods are often uncomfortable and harmful to your health. BUT, here is a solution that is 100% safe and cost effective. Just wear it and feel the magic work!

specifications:

Material: titanium alloy, stainless steel, magnets
Color: Black, Rose Gold, Silver
Design: smooth or embossed
Size about. 7 mm x 2 mm (adjustable opening)
Package included:



1 * 

Anti-snoring magnet ring