Are you worried about overflowing every time when drainage? Are you suffered deeply from odor from floor drain? Now we offer you the best solution for it! Use the washing machine or kitchen sink as you want! Don't worry anymore just with our Anti-Overflow Floor Drain Seal!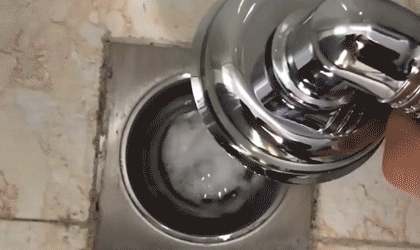 PRODUCT FEATURES:
Copper material, forged and integrally formed, plated mirror surface, durable and corrosion resistant
Multi-channel process, no peeling off, fading and blackening
Rapid drainage and large drainage area
Fully sealed panel, there will be no drainage and water returning too fast
Wide usage: for washing machine, washing basin, mop pool, kitchen sink, etc.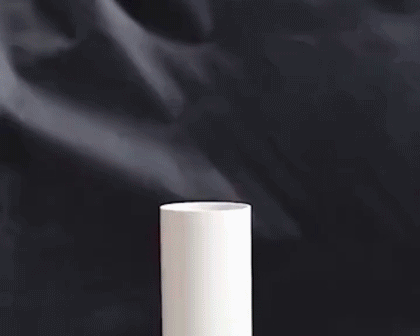 (odor resistant)
SPECIFICATION:
Material: ABS+ latex
Color: Silver
Pipe Diameter: 40/50/75
Weight: 350g
Usage:
PACKAGE INCLUDES:
1 * Anti-Overflow Floor Drain Seal
OUR 4 POINT CUSTOMER PROMISE: